Proven to Help Improve Blurry Vision & Reduce Eye Fatigue
Just put on the OPTIFOCUS PRO and adjust it to your needs. And now you can read small & big texts clearly without squinting your eyes.
This is not like your normal reading glasses. The OPTIFOCUS PRO has adjustable lenses (dioptre range of -6.0 to +3.0) to help you focus on anything. It features comfortable nose pads that feel like wearing nothing.
The OPTIFOCUS PRO will help you see things clearer and reduce headaches. It has adjustable knobs to help you find your ideal vision to prevent dizziness. And it's made with a lightweight yet durable plastic frame.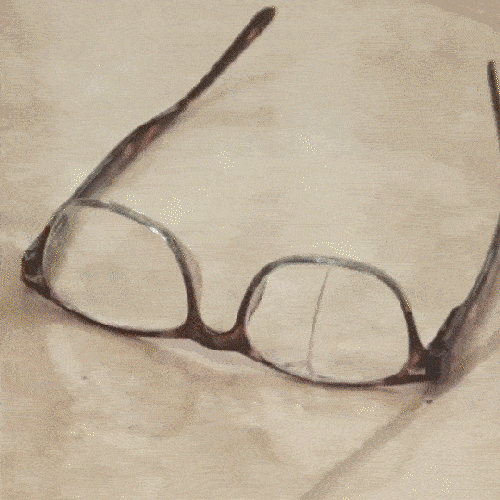 Enjoy Reading Clearly & Comfortably with the OPTIFOCUS PRO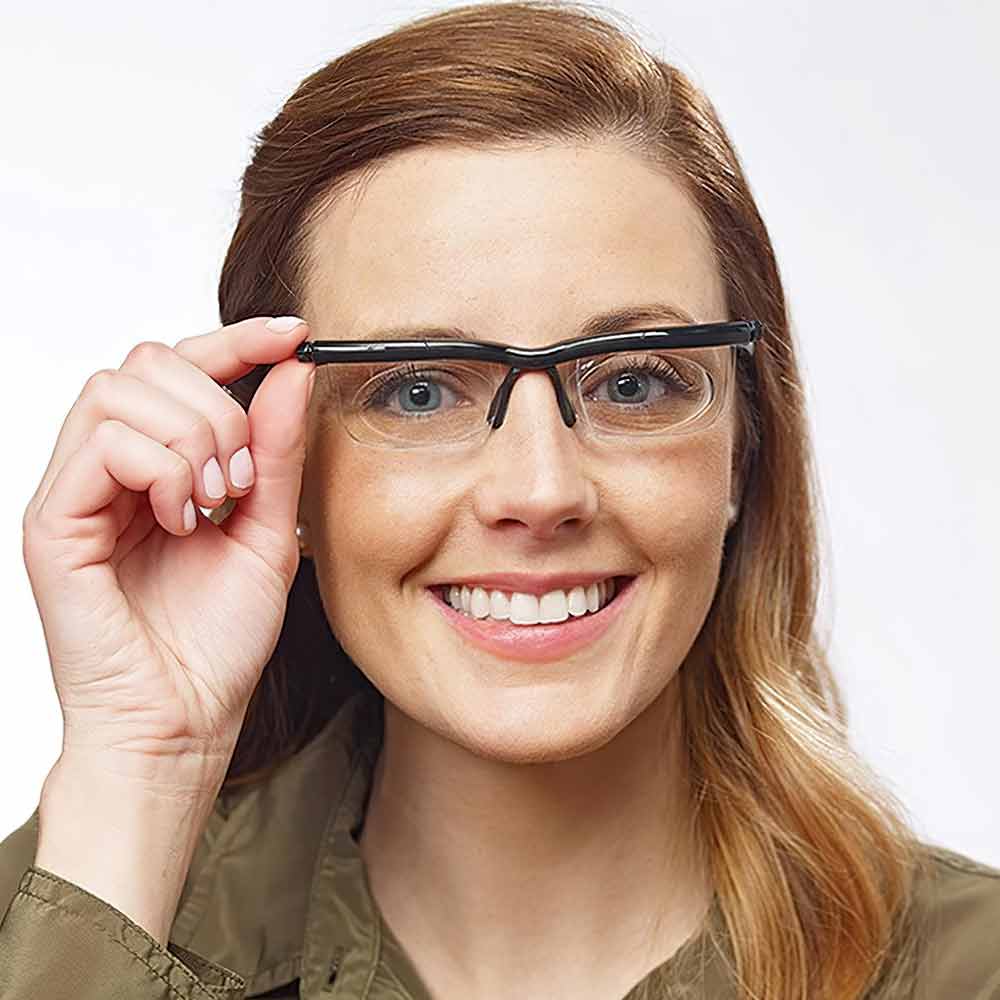 More Reasons to Choose the OPTIFOCUS PRO:
Adjustable lenses (dioptre range of -6.0 to +3.0)

Comfortable nose pads

Durable hinge

Lightweight polycarbonate material

2 Adjustable knobs to adjust magnification