Better Mouth Health for Better Overall Health
A healthy life starts with a healthy mouth. Now we made mouth care easier. Just put your toothbrush inside, and in just 5 minutes, your brush is germ-free.
The Kleen Beam kills 99.9% of germs, so you're safe from infectious diseases. Now, you can enjoy any food without painful mouth infections.
Putting your dirty toothbrush back without sanitizing is bad. With Kleen Beam, you're free from bacteria and mouth infections. More importantly, your oral health will help your whole body stay healthy.
Mouth Care Made Easier and Affordable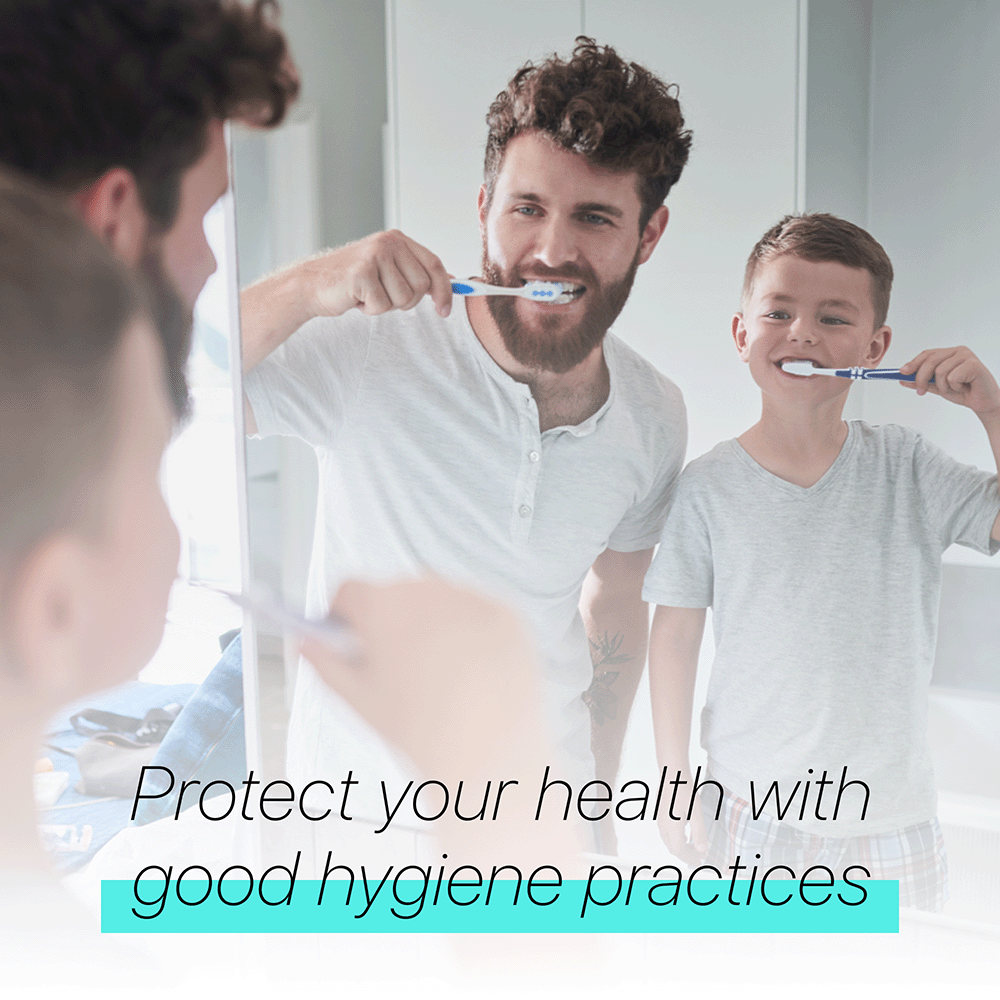 More Reasons to Choose Kleen Beam:
Prevents Mouth Problems and Infectious Diseases

Kills 99.99% Of Germs

Healthier Mouth for Healthier Life

Deep Cleans Toothbrush in Just 5 Minutes

Automatic Cleaning

Small and Portable

Long-Lasting Rechargeable Battery

Fits Most Toothbrush

Long-Lasting UV Light

Removable Inner Case for Easy Cleaning