Protect Yourself While Walking Alone at Night
There's no question every woman needs GARDEE to feel safe.

GARDEE is like your bodyguard. It's easy to activate and portable. This tool is the fastest way to get help. And more importantly, this can't be used against you, unlike pepper spray.

It's as loud as an ambulance. It'll catch anyone's attention within 600 ft. and scare off criminals. And unlike unreliable alarms, the GARDEE will always work whenever you need it.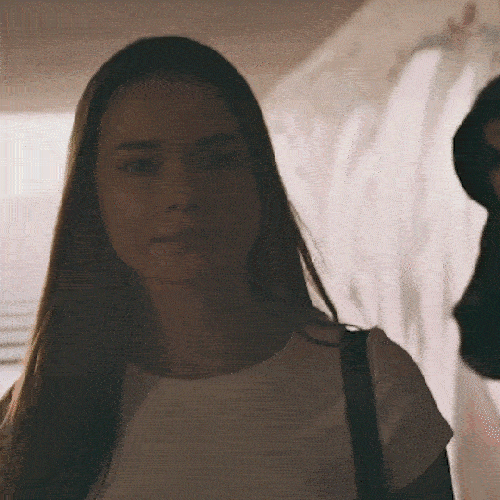 Feel Calm & Protected Anywhere You Go With GARDEE
More Reasons to Choose GARDEE:
Can Be Used as a Keychain

125 db Loud (As Loud as an Ambulance)

Attention-Grabbing Strobe Light

Easy-To-Activate

Long-Lasting Battery

Built-in Flashlight