Safely & Easily Clips Difficult Toenails & Saves You Trips to The Podiatrist!
Cut your ingrown & toenails with minimum effort and maximum comfort by leveraging its ergonomic grip and razor-sharp blades.
Our Citizen+ Clippers is made with premium stainless steel blades & spring that last for ages. When it comes to toenail clippers, precision & accuracy are important. That's why it has a responsive spring & perfectly aligned blades that open widely.
Having reliable clippers saves you time & money from going to the Podiatrist. It also helps you and your family trim safely: safe from accidental cuts that can cause infections. Reliable clippers are hard to find that's why we made one for you. We only recommend products we believe in.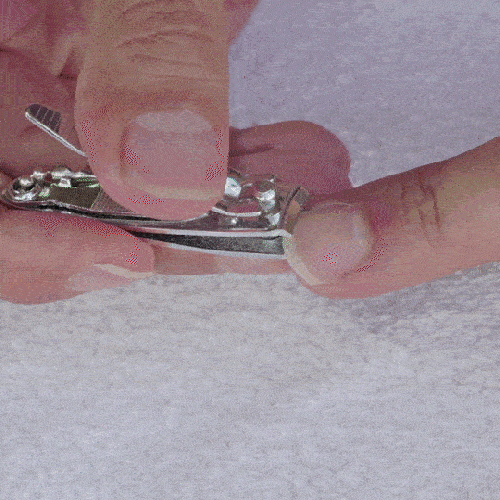 The Clippers Made for Your Comfort & Safety
More Reasons to Choose Toes Clippers:
Cuts ingrown/toenails safely & precisely

Provides minimum effort & maximum comfort (ergonomic grip)

Rustproof & washable for maximum sanitation

Cuts thick nails easily (razor-sharp blades)

Slip-resistant

Wide-opening angle